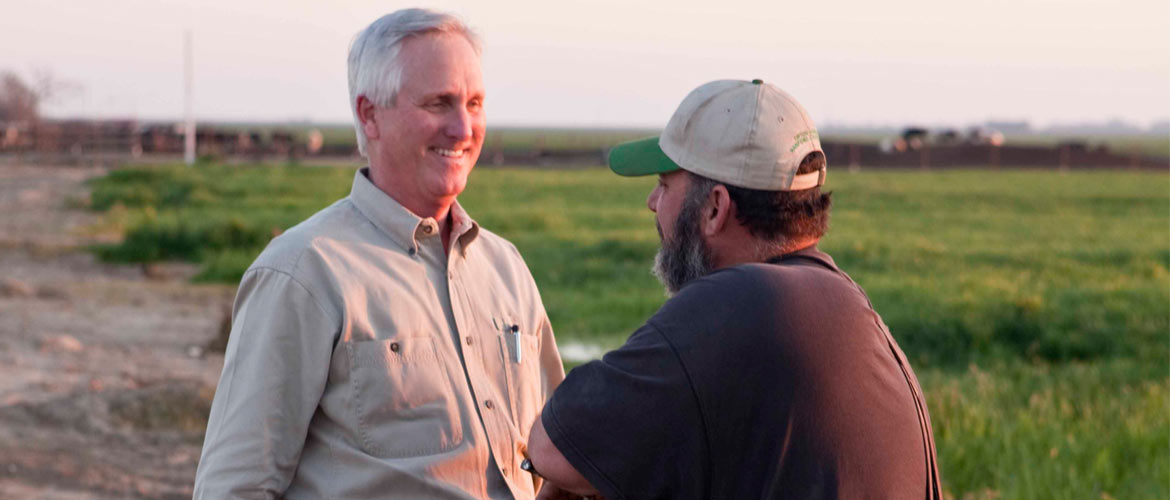 Our mission is to build value in real estate, and we've been doing just that since 1983.
We value our client. As business owners, we understand how important it is to manage assets responsibly and build value for our business and family. We come alongside our clients and serve their interests with honesty and integrity.
We value agriculture. We know what it is to work hard; to hoe weeds, drive tractor in 100 degree heat, and wake up before dawn to irrigate fields. It is this hard work that makes agriculture an ever-growing and profitable industry. It is our mission to help our clients capitalize on and partake in this invaluable industry.